We started the Housatonic Heritage Oral History Center at Berkshire Community College in 2016. We advise people who wish to do oral history projects in a sustainable way.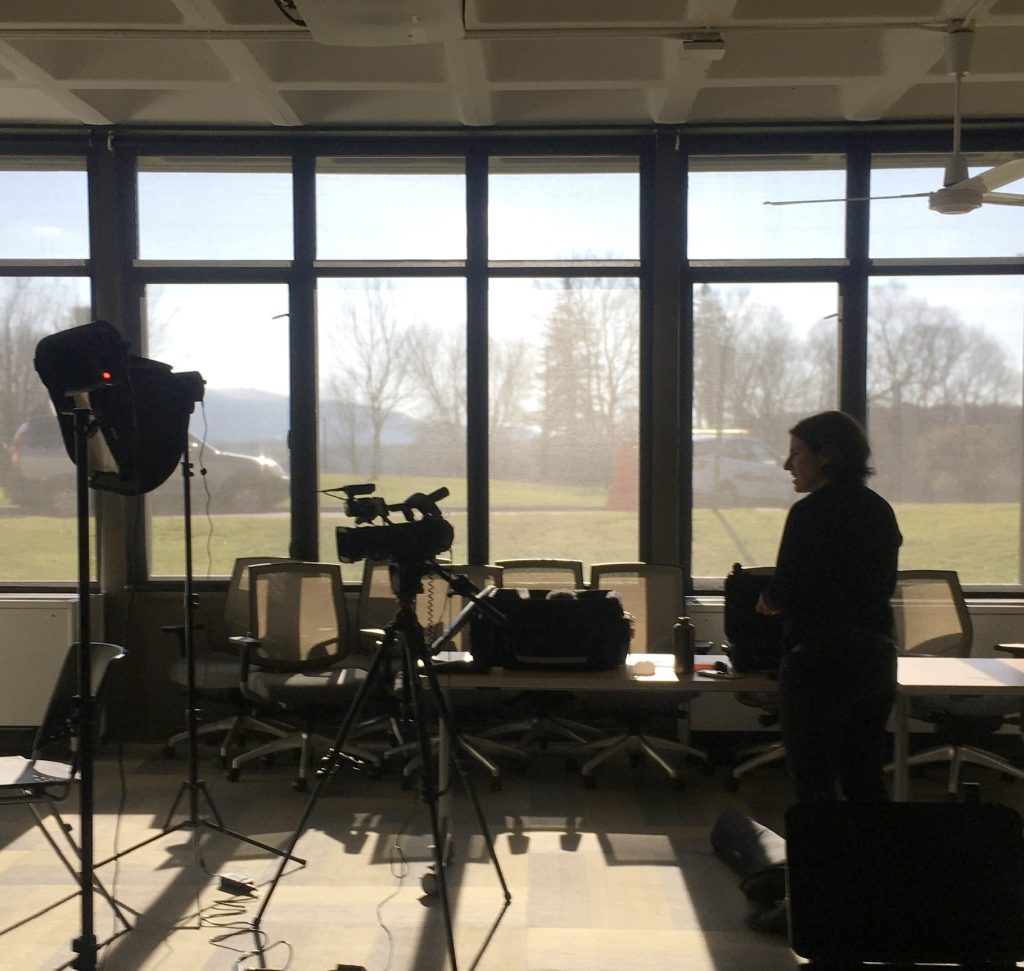 Learn more at The Oral History Center – theoralhistorycenter.org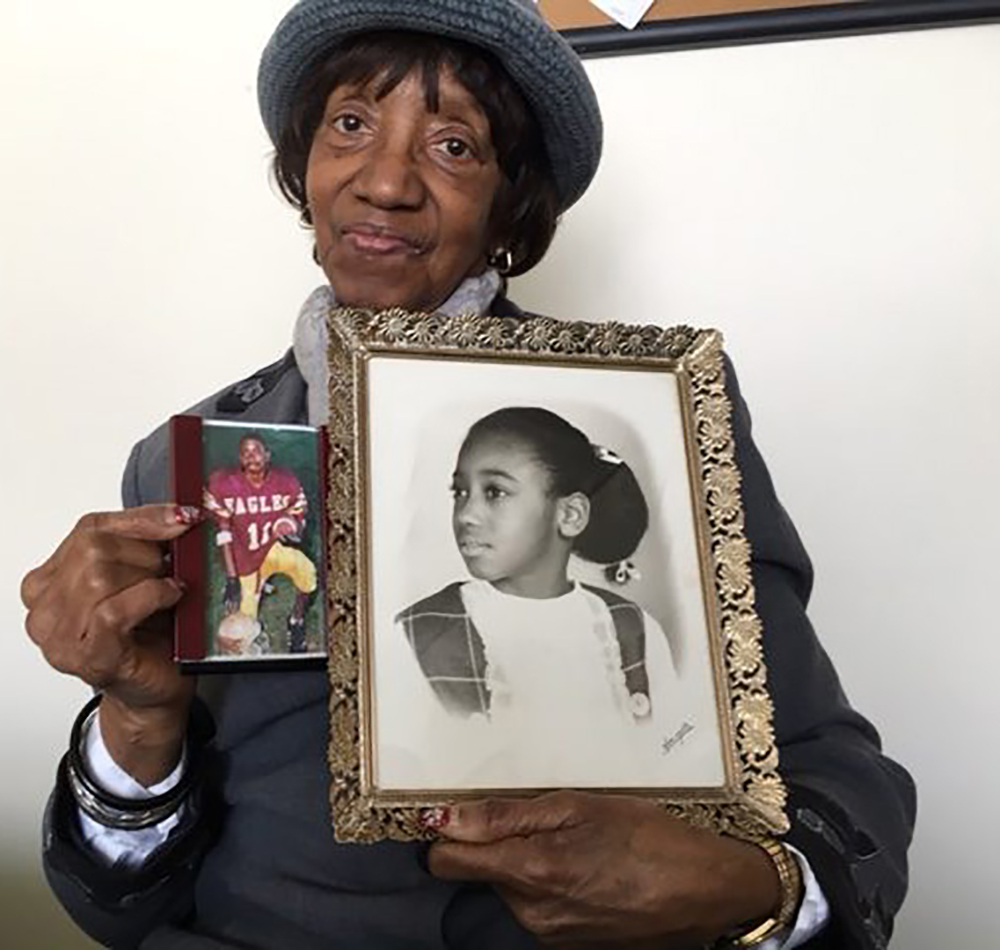 Photos by Judith Monachina. Above, videographer Erica Spizz prepares for an interview at Berkshire Community College. Below, Magdelene Adams, past Berkshire Chapter NAACP President, after her interview for the NAACP Berkshire Chapter Oral History project.